Tatweer Baladna is a Lebanese non-profit organization. ​
Our programs are centered around providing youth with skills and mindset  to facilitate transition into the future of work while promoting community engagement where youth are the main agents of their development and are actively involved in their communities.
Empowering Youth & Communities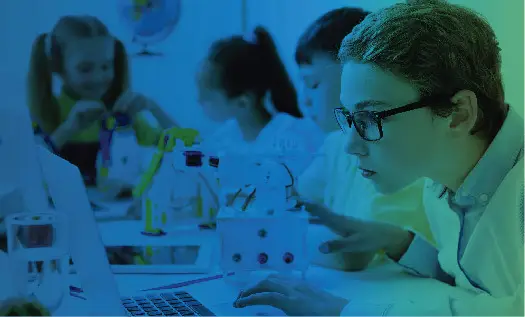 Tatweer Baladna provides diverse education programs, covering STEAM, robotics, financial literacy, civic education, mindset development, and emotional well-being, fostering academic knowledge alongside essential life skills and emotional resilience in students.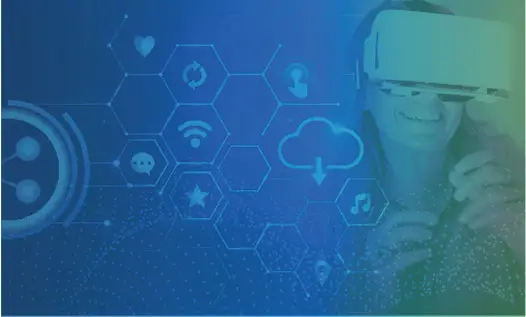 Tatweer Baladna's Tech and Employability programs prioritize modern workforce skills, including coding, SQA, job readiness, and employability. They equip participants with essential technical and soft skills, closing the gap between job-seekers and industry needs.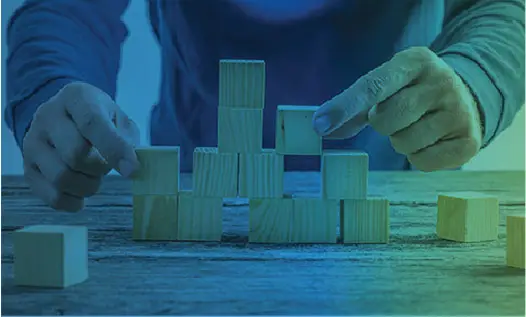 Tatweer Baladna's capacity-building programs empower individuals and organizations with skills in productivity, cybersecurity, monitoring, training, professional development, and leadership for success and growth in their domains.